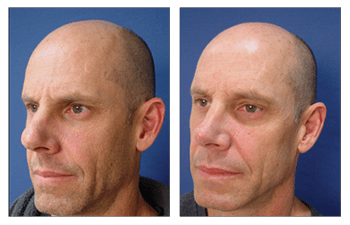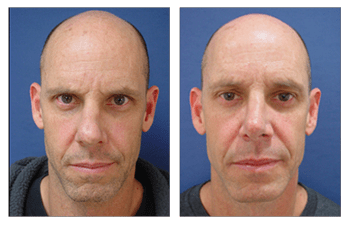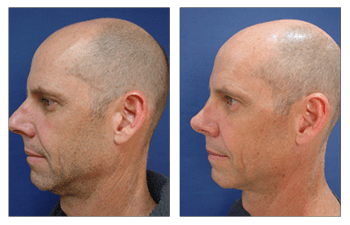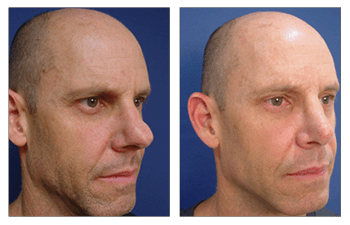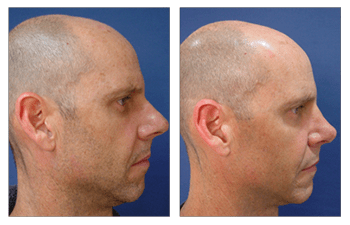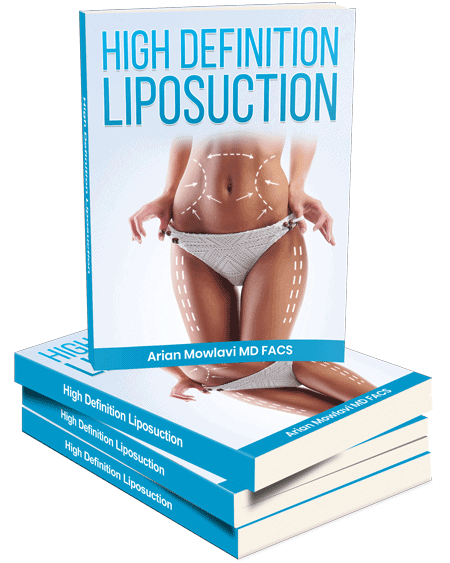 Patients who desire a secondary rhinoplasty often know what the recovery period will entail. However, it is natural to fear a secondary rhinoplasty recovery due to your past experiences with previous unsatisfactory rhinoplasty surgeries.
A common concern amongst patients who are contemplating their revision rhinoplasty is not only the recovery time but the aftercare.
Our Surgical Team spends time with each patient on their initial consultation to explain what went wrong in their previous procedure(s) and why this secondary rhinoplasty recovery will be more smooth and result in a pleasing contour.
A major difference in secondary rhinoplasty recovery is that following the first rhinoplasty, the septum is often unavailable for grafting. As such, rib grafts are most commonly used, which would traditionally prolong the recovery period.
However, Our Surgical Team purchases rib grafts from organ donors and bypasses this issue altogether.
Rhinoplasty Recovery Time
Because of this, secondary rhinoplasty recovery time with Our Surgical Team is significantly reduced. The secondary rhinoplasty recovery period typically lasts one to two weeks, although it may take up to 1 year for the swelling to completely dissipate.
Patients often notice a reduction of swelling and bruising within the first 48 hours and the swelling in this first week does not keep most of our patients from resuming their daily activities.
Following your secondary rhinoplasty recovery period, you will notice an improved breathing ability, nasal fortitude, and an aesthetically pleasing contour.
It is important to choose a surgeon who will listen to your goals, address any previous issues or areas of concern, and give you the results you originally desired to make this the last operation on your nose. If you have had an unsatisfactory rhinoplasty and are presented with any issues you would like addressed, schedule a free consultation with Our Surgical Team to see what he can do for you!
Please appreciate this 47-year-old male 1 month following revision rhinoplasty to correct left nasal dorsal irregularity and prominence of right internal nares following a functional rhinoplasty performed by another surgeon.
Related Posts