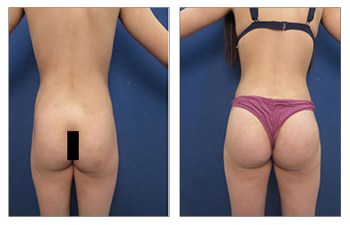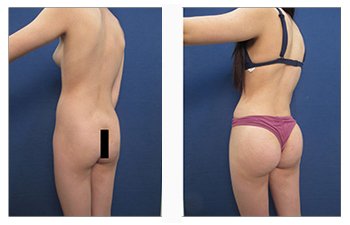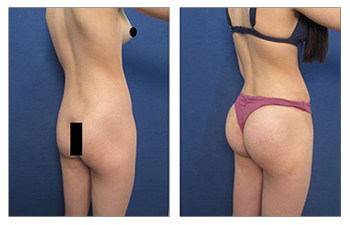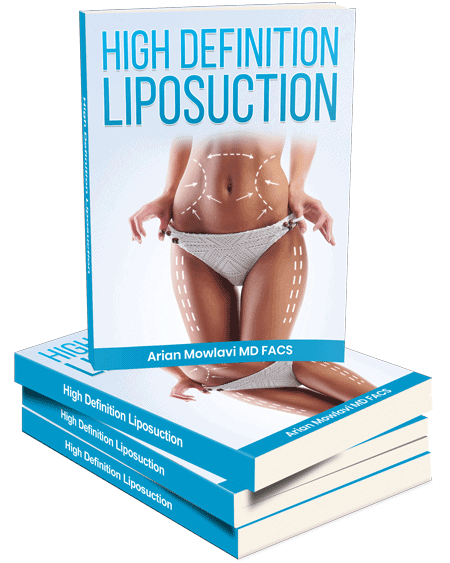 Brazillian butt lift (BBL) surgery is a procedure to improve the contour of the buttocks by placing fat in strategic areas. The safe BBL or Brazilian butt lift is the most popular cosmetic surgery procedure of 2019. With an era full of stars with the idealized hourglass figure and full butt, BBLs have become ever popular.
A BBL is a fat grafting procedure that requires the removal and harvesting of excess fat from other parts of the body, then injecting the fat back into the butt. BBLs are widely known for improving the fullness and shape of the buttocks using your own fat.
BBLs improve not only the proportion and contouring of the lower body but contour the waist and abdomen. The popular BBL surgery has usurped traditional surgical options such as butt implants, providing a more natural-looking and more customizable result for unique patient needs.
With this, the big question is "Are BBLs safe?" BBLs are not without complications, which is why it is critical to do your research as a patient and pick an experienced board-certified plastic surgeon who can appreciate your personalized goals and surgical plan.
Your cosmetic surgeon should be highly knowledgeable in not only the aesthetic of the body but anatomy, as a safe BBL requires a strategic injection of fat into specific areas of the butt to create a more full and defined shape. BBLs are complex, from purifying, to harvesting, to grafting the collected fat. 
A safe BBL will be conducted by a surgeon that has the proper experience and training as well as an intimate understanding of safely and correctly performing the surgery on your body.
Safe BBLs avoid fat injection into or under the muscle, eliminating the risk of a fat embolism. A proper technique for a safe BBL would only have the transferred fat injected into the subcutaneous layer of existing fat, and should not be injected any deeper. 
Dr. Mowlavi, the board-certified plastic surgeon of Cosmetic Plastic Surgery Clinics in Laguna Beach, California, uses high-resolution ultrasound-assisted liposuction techniques when performing his BBLs. This practice is also known as SCUBA— Safe California Ultrasound-assisted Buttock Augmentation.
We utilize a jackknife angle on the bed when injecting the fat into the buttocks, which also minimizes fat injection to <1500 cc. Safe BBLs also require postoperative monitoring, including monitoring of S_O2 levels and tachycardia, rapid heart rate. High S_O2 levels and tachycardia are the first signs of pulmonary embolization, a life-threatening complication.
If you are interested in a BBL, we encourage you to view Dr. Mowlavi's BBL surgery gallery of before and after photos to appreciate the changes that are possible. You are welcome to contact Dr. Mowlavi and his team, located in Laguna Beach, California at the Cosmetic Plastic Surgery Institute. Dr. Mowlavi is internationally regarded for his safe and transformative BBL results. 
This is a female patient who came to Dr. Mowlavi for a safe BBL surgery. Photos are before and 3 months after her surgery. 
Related Posts