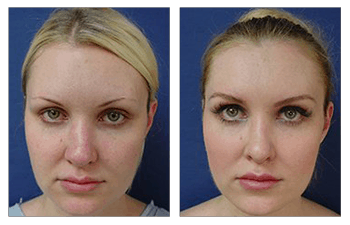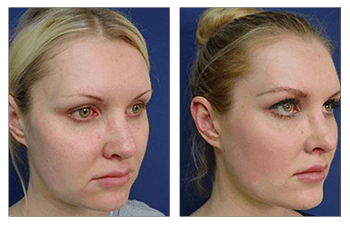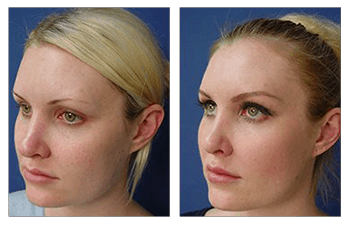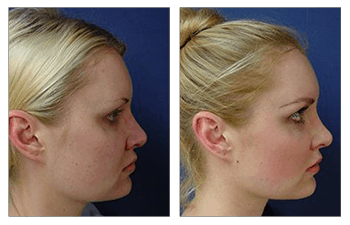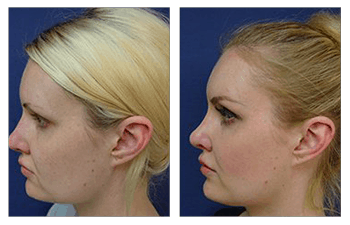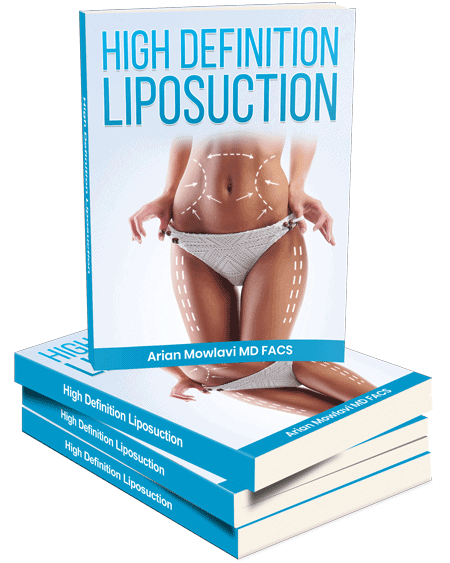 Revision rhinoplasty before and after photographs should be evaluated with a critical eye. In general, successful revision rhinoplasty should attempt to not only eliminate any deformities created by the primary rhinoplasty but also make the nasal contour less operate in appearance.
Revision Rhinoplasty Procedure
Revision rhinoplasty is challenging since the ideal donor cartilage, the septum, required for several rhinoplasty maneuvers has been typically used up by the primary rhinoplasty procedure. As such, rib cartilage graft, the only viable and firm cartilage graft is available. Until recently, this rib cartilage had to be harvested from your own rib.
This resulted in extraneous fees because of the added operative times as well as prolonging your recovery y due to sore ribs. Fortunately, today, we are able to use an organ donated rib graft that can be purchased for merely a few hundred dollars.
This advancement in organ donated tissue availability has resulted in not only more affordable surgeries but also decreased recovery periods and improved revision rhinoplasty before and after outcomes.
The reason is that rhinoplasty surgery has been limited by available donor cartilages when patients refused to have to undergo harvesting of their own rib grafts. This limitation is no longer an issue because of the organ donated rib cartilage.
Revision rhinoplasty before and after results should demonstrate correction of an assortment of deformities including deviated dorsum, residual dorsal hump, widened nasal base, amorphous nasal tip, poorly positioned nasal tip, supratip deformity, inappropriate nasal proportions and angles, and asymmetric alar rims.
Finally, rhinoplasty before and after photographs should demonstrate smooth contour lines without any bony or cartilaginous irregularities, that condone an operated nasal contour appearance.
Rhinoplasty surgery should be undertaken only by nasal surgery specialists who have a passion for rhinoplasty; rhinoplasty specialists will have extensive rhinoplasty before and after photographs as well as authored peer-reviewed journal articles regarding rhinoplasty.
Please see this 30-year-old female who underwent a rhinoplasty revision to correct nasal contour.
Related Posts