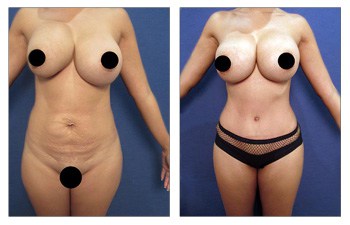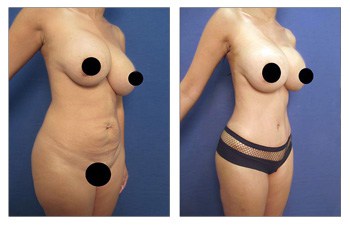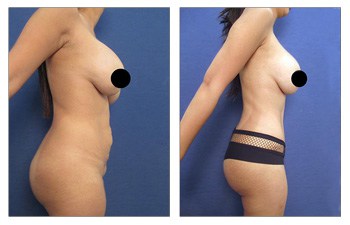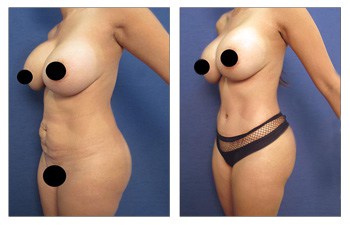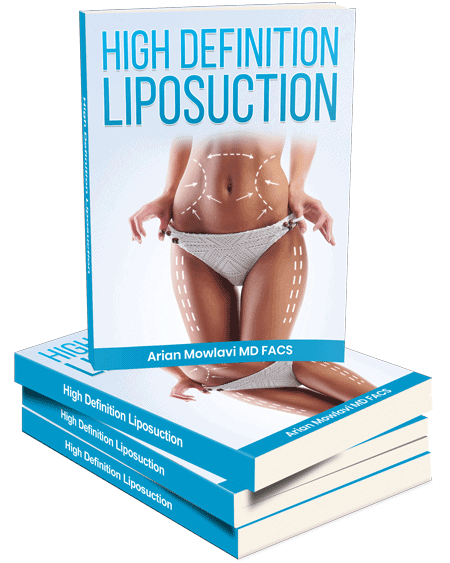 What is Renuvion?
Renuvion is an unmatched skin tightening mechanism that requires no extended downtime and results in no scars. No other minimally invasive skin tightening modality matches in providing plastic surgeons the ability to tighten skin precisely with minimal risk of damaging surrounding tissue and with minimal downtime.
Renuvion is a minimally invasive skin tightening procedure that is FDA- approved for coagulating and ablating skin tissue, contracting and tightening the skin. Renuvion uses radiofrequency (RF) energy and cool helium gas that converts to cool plasma, cooling the treatment area.
Because of this simultaneous heating and cooling, as well as precise targeting of tissue, the surrounding tissue is not harmed or damaged. As Renuvion does not overheat the treatment areas, Renuvion's skin tightening is a safe technology for those who have mild to moderate skin redundancy.
How do people feel about Renuvion?
Renuvion is a very popular option for weight loss patients as well as individuals who have mild to moderate skin tightening. Leaving no scars, and as a minimal risk treatment, many patients opt for this technology to treat their arms, neck, abdomen, thighs, and more. Patients see immediate results, as they are seen even intraoperatively.
Our Surgical Team, at Cosmetic Plastic Surgery Institute, has countless positive reviews after having Renuvion performed on them. The results are amazing, and can immediately tighten the stubborn, loose skin you would feel more confident without!
For individuals that have moderate to severe skin redundancy, Our Surgical Team pairs VASER High Definition liposuction with Renuvion skin tightening. Both do not require any cutting and will result in aesthetically beautiful, tighter, defined results.
What areas does the Renuvion skin tightening treat?
Renuvion can precisely manage and tighten the skin elasticity on nearly all body parts. Renuvion Skin tightening most commonly is used to tighten the arms, neck, thighs, abdomen, back, flanks, and knees.
Which doctor uses Renuvion?
When you have read through the countless positive reviews of Renuvion skin tightening, and are ready for tighter, rejuvenated skin, please do your research so you can find the best fit for your desired needs! Board-certified plastic surgeon, Our Surgical Team, MD, FACS, of Cosmetic Plastic Surgery Institute, is a Renuvion trainer and certified VASER liposuction trainer as well.
Our Surgical Team has many glowing reviews from his Renuvion procedures. He has been at the forefront of this skin tightening technology for the past 5 years, restoring the youthful beauty of your body.
Here is a 36-year-old female who chose Our Surgical Team for a high definition body contouring procedure to fix multiple prior procedures. She had revision surgery for the abdomen, breasts, and back.
Related Posts