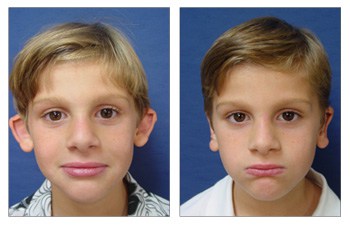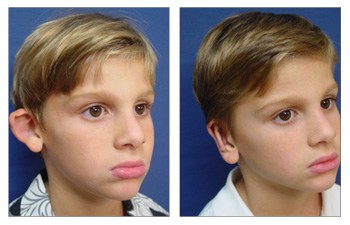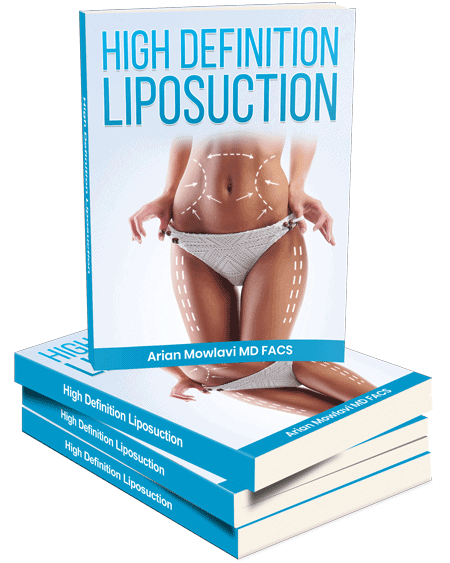 Immediately following an otoplasty, dressings will be placed around the surgical sites. Some dressings can be removed shortly after surgery, others will need to stay in place until follow up with your physician. Your doctor will let you know when the dressings can be removed.
Typically, you can go home shortly after the procedure if you do not require overnight recovery in the hospital.
Quick Otoplasty Recovery
It is very important to follow the surgeon's aftercare instructions to make sure the best outcome is achieved. If there are any ointments to apply to the incisions, it is very important to follow these instructions because this will help reduce the scarring and inhibit the potential for infection.
It is recommended to have a close friend or family member stay with you for 24 hours during your otoplasty recovery and to drive you home.
Mild to moderate discomfort is expected after surgery and you may be advised to take acetaminophen, ibuprofen, or other prescribed medications.
At night to help any discomfort and aid in the otoplasty recovery, it is best to sleep with your head slightly elevated with a couple of pillows. This helps to keep the blood from sitting around the ears and will reduce bruising and swelling.
If you have sutures that need to be removed, follow up will generally be one week after the surgery.
Do not wash the hair with shampoo or conditioner and avoid a direct stream of water over the incisions for the first week. After one week, patients may return to normal activities.
Some surgeons may ask patients to wear a headband after returning to normal activity or only at night to help stabilize the ears in their proper position.
It takes approximately 6 weeks for a complete otoplasty recovery. Surgical scars will fade over time and ensuring proper healing will improve the end result. Otoplasty recovery is generally well tolerated and the end aesthetic result makes this procedure popular.
Please see this 7-year-old male following bilateral ear tuck. The patient had a smooth otoplasty recovery and is no longer teased at school.
Related Posts