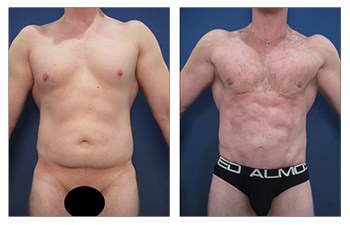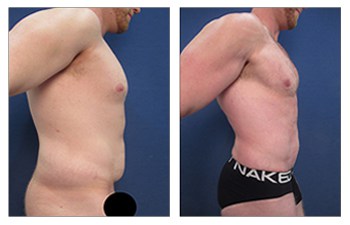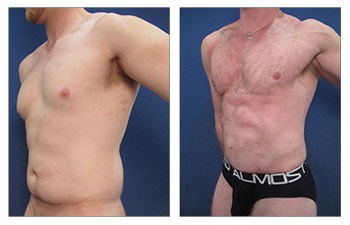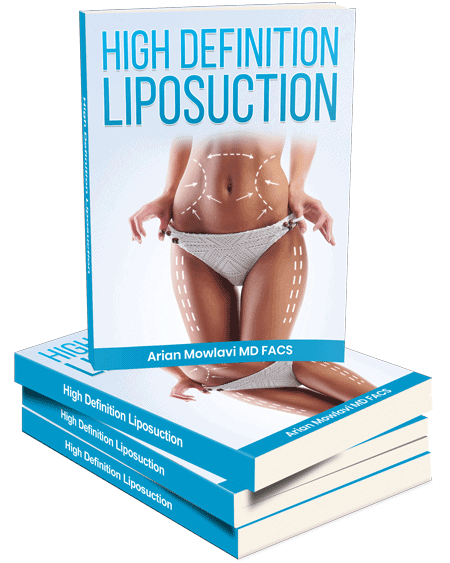 Liposuction laser technology has been dominating the body contouring market until recently by virtue of their dominant marketing strategies. Liposuction laser technology, coined Smart lipo, has dominated the liposuction market using a successful marketing media company named Sonobello.
Sixpack liposuction
This technology using Smart lipo allows for fat cells to be emulsified by virtue of a laser fiber that drills fat cells into a liquid form from their baseline solid state. The liquid fat state has proved to be more effective than traditional liposuction for fat removal.
However, over the last few years, ultrasound-assisted liposuction has demonstrated dramatic improvement over laser-assisted liposuction technology.
The Power of Liposuction Laser
To start with, ultrasound-assisted liposuction seems to be more powerful in melting fat cells resulting in more dramatic contouring results. In addition, ultrasound-assisted liposuction results in fat cells that are viable in comparison to fat cells treated with this technology which are non-viable.
The fact that the fat cells remain alive, is critical for patients desiring buttocks, lateral hip, and breast fat transfer. As such, ultrasound-assisted liposuction, coined Vaser liposuction, has been gaining ground over liposuction laser client numbers.
With recent advances in technology, it will be exciting to experience what new advances will be made in the coming years which may outshine both liposuction laser technology and potentially ultrasound-assisted liposuction.
This 31-year-old male demonstrates superior chest and deltoid contouring post fat grafting, as well as a sculpted abdomen and flanks, post mini tummy tuck, using ultrasound-assisted liposuction accompanied by liposuction laser technology to achieve six-pack abs.
Related Posts