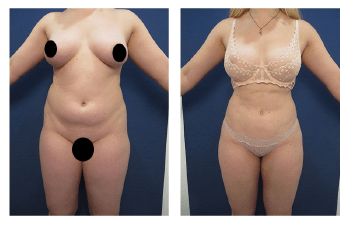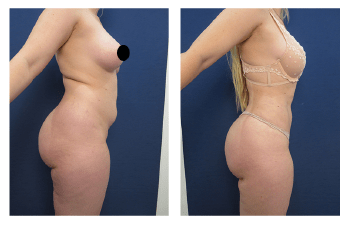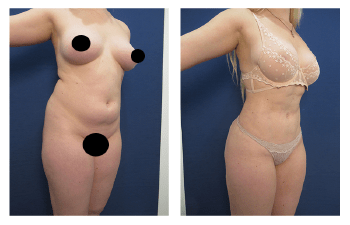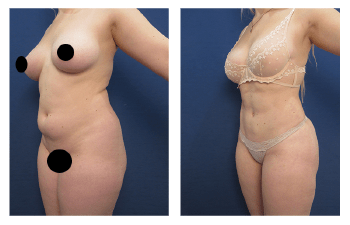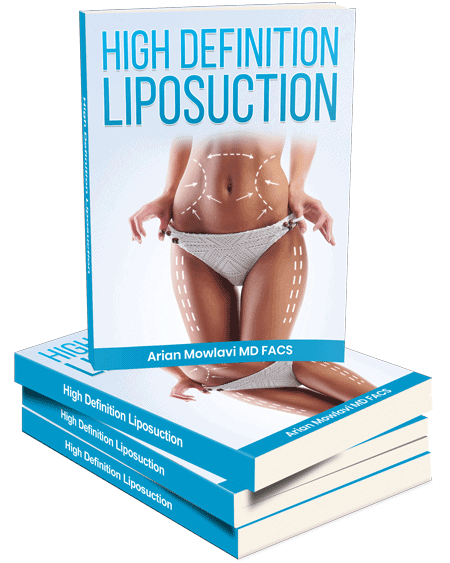 A 21-year-old female following VASER high definition liposuction Beverly Hills to treat contour irregularities of the abdomen and flanks.
Liposuction Beverly Hills patients are blessed by having some of the best plastic surgeons in the world. As such, these patients have come to expect the best results when it comes to body contouring.
Today the best in liposuction requires the use of Vaser ultrasound-assisted liposuction to create high definition body contouring results. High definition body contouring outcomes can only be achieved by providing the highest standards in surgical design and implementation as well as an artistic eye to be able to attain jaw-dropping results.
If you are a potential liposuction Beverly Hills patient you can now take advantage of our Los Angeles satellite center located at 2080 Century Park E Ste 1508 where you can meet Our Surgical Team for a consultation.
Superior outcomes can only be achieved by experts of VASER liposuction who utilize experienced staff that closely monitor your postoperative recovery at one of our comprehensive body contour centers.
Consultation for Liposuction Beverly Hills Location
If you are a potential client considering liposuction in Beverly Hills, we encourage you to take advantage of our complimentary consultation offering.
Please appreciate the transformation demonstrated by this 21-year-old liposuction Beverly Hills patient who desired a contoured abdomen, flanks, and back, in addition to fat grafting to the buttocks.
Related Posts