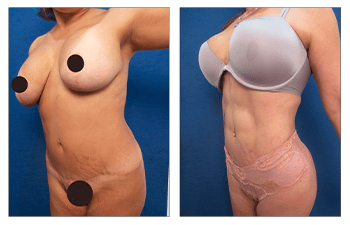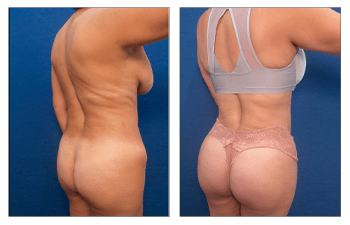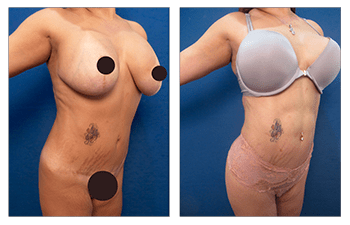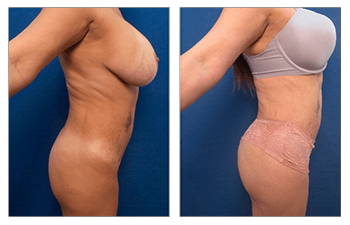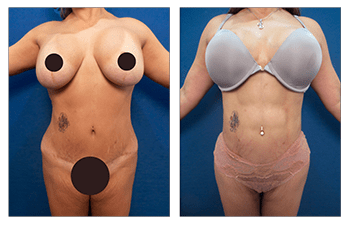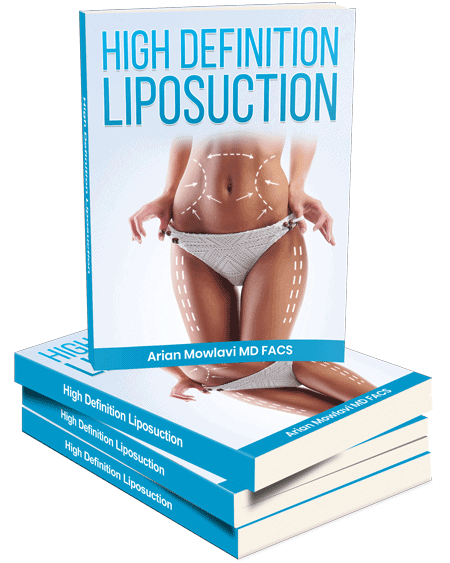 This patient was considering laser lipo vs VASER lipo and decided to go with VASER!
If you have had any interest in plastic surgery procedures over the past few years, you have most likely seen ads for Smart Lipo by Sonobello. With extremely prevalent advertisements, Smart Lipo looks like the ideal procedure for body contouring needs. So what actually is Smart Lipo and what makes it so great? Is it as great as advertised? Understand more about Laser lipo vs VASER lipo.
The technical term for Smart Lipo is Laser Liposuction. It is a liposuction technique that utilizes laser energy to melt the fat prior to liposuction. If this sounds familiar, it should! VASER liposuction also melts the fat prior to liposuction to allow for comprehensive fat reduction surgery.
However, how come when you compare VASER liposuction before and after results to Smart lipo before and after results, the results are dramatically different? What are the deciding factors in the battle of Laser lipo vs VASER lipo?
Laser Lipo vs VASER Lipo
The first major difference in the two devices is the shear strength of the energy utilized to emulsify the fat.
Not only is the VASER ultrasound energy stronger than the laser energy, in Dr. Mowlavi's years of experience with both devices, but the Laser liposuction probes are also significantly weaker than the VASER probes and often even broke after light use. A consultation with Dr. Mowlavi to choose whether Laser lipo vs VASER lipo may help you decide what is best for your needs.
The second and more important difference between Smart lipo and VASER lipo is the use of laser energy to melt the fat results in significant fat cell death. This is because Smart Lipo uses lasers to generate heat to rupture the fat cells prior to suctioning it out. This wastes viable cells that have several impressive uses.
By destroying the cells, it makes it difficult or impossible to use your fat for various fat grafting procedures such as a breast augmentation or Brazilian buttock lift. Conversely, VASER liposuction results in fat viability of 90% which allows for amazing body contouring results that are long-lasting as well.
If you are interested in true body contouring with the best possible results, it is crucial to be fully educated on the similarities and differences between Laser lipo vs VASER lipo including the various surgical modalities.
In the case of Laser lipo vs VASER lipo, VASER provides a trained surgeon such as Dr. Mowlavi the ability to create incredible results by comprehensively removing the fat while also fat grafting to the areas of your choice to create your ideal body contour. It's nothing short of magic!
Related Posts