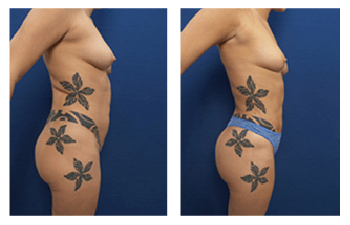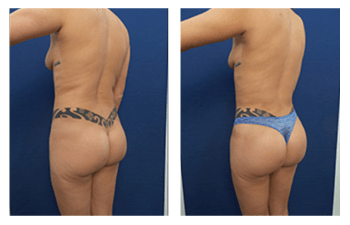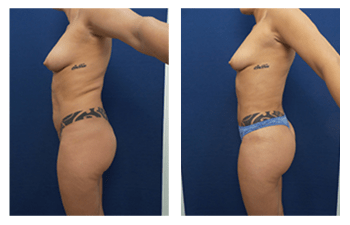 Brazilian Buttock Lift Beverly Hills patients are probably our most frequent contouring clients. Beverly Hills is well acclaimed for celebrities and the financial elite who praise themselves for looking their best.
In addition, Beverly Hills has become synonymous with celebrities such as the Kardashians who flaunt their buttocks enhancements. This procedure in patients takes advantage of our Los Angeles office located at 2080 Century Park East, Suite 1508 which is managed by our elite surgeon, Dr. Babak Moein. The patients are able to complete all of their care including preoperative planning and postoperative recovery at out Los Angeles center established for your convenience.
Specifically, the postoperative regimen may be arduous for clients traveling from across the country since patients must complete a mandatory 10-day lymphatic message protocol. If you live in Beverly Hills and desire to have a superior Brazilian buttock lift, you should consider a consultation with Doctors Mowlavi and Moein, so that you can appreciate your potential transformation.
Brazilian Buttock Lift Beverly Hills Patient Post Surgery Photos
This is a 29-year-old Brazilian buttock lift Beverly Hills client who underwent VASER Liposuction of the medial thighs, lateral thighs, back, flanks, as-well-as a Brazilian Buttocks Lift and Renuvion skin tightening.
Related Posts