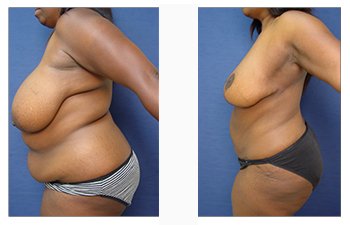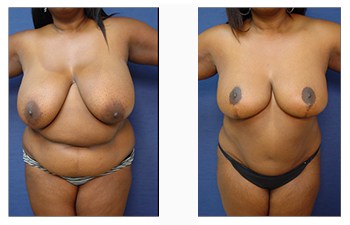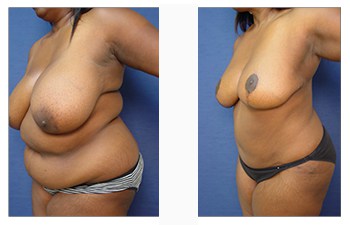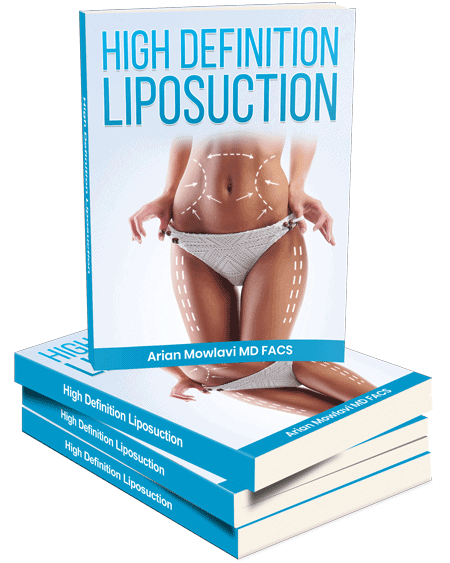 Body lift before and after photos are often the number #1 factor in deciding the right surgeon for your body contouring procedure. Prior to examining body lift before and after results, you should determine what post-bariatric surgery options and results you are actually interested in seeing
What Are My Post Bariatric Surgery Options?
Post-bariatric surgery refers to cosmetic elective surgeries that aim to remove excess saggy skin due to major weight loss following bariatric surgery. Many patients desire a smooth, slick body shape after losing so much weight, but the extra skin gives them an unpleasant look.
After a certain age, our skin loses its elastic ability and needs to be cut out to fix this look. If you have large amounts of saggy skin, post-bariatric surgery is a great option to finally achieve that slim, athletic look that you have been pursuing. Maybe some body lift before and after photos will help you decide.
Post-bariatric surgery includes a wide range of procedures such as upper body lift, lower body lift, breast lift, tummy tuck, thigh tuck, arm lift and face, and neck lift. A total body lift will include all of the listed surgeries in one operation.
High Definition Body Lift Results
Due to the scale of the surgery, body lift before and after photos have many areas that an interested patient should carefully examine.
Our Surgical Team believes that a major key to body lift before and after photos is that the patient looks good both in and out of normal clothing. With so much cutting involved, the placement of the incision lines is crucial to the overall outcome of the surgery.
At Cosmetic Plastic Surgery Institute, our patients undergo an extensive preoperative protocol that includes surgical markings that allow Our Surgical Team to create beautiful, symmetric incision lines that are well hidden by your favorite underwear.
As such, our patients are able to feel comfortable in their skin in any situation and never feel like they need to hide their new body. Another key to body lift before and after photos is the smoothness of the skin following the surgery.
An experienced and skilled plastic surgeon must accurately diagnose the amount of excess skin in each area and be careful to remove the correct amount in all of the problem areas.
If a patient has too much skin removed, it may result in major tension on the incisions which could lead to bruising and scarring as well as noticeable stretch marks.
Additionally, if there remains excess skin after surgery, patients will not have that sleek look they desire after their weight loss surgery.
Please examine the body lift before and after photos here with a careful eye and contact Our Surgical Team, M.D. FACS for a complimentary consultation about your post-bariatric surgery needs!
Here is an example of body lift before and after photos of a 46-year-old female after her post-bariatric surgery.
Related Posts