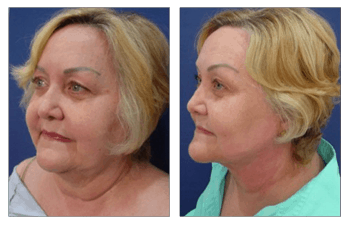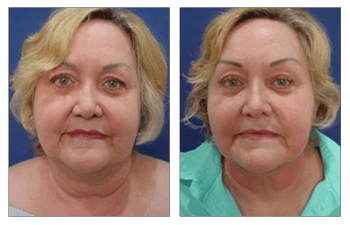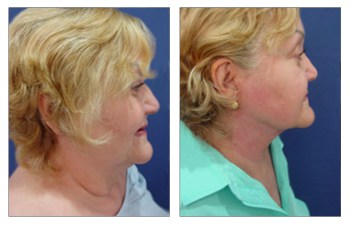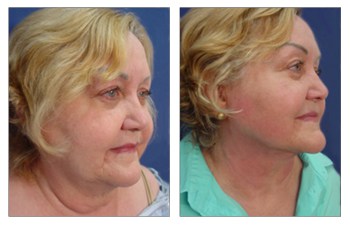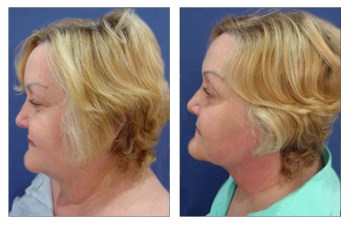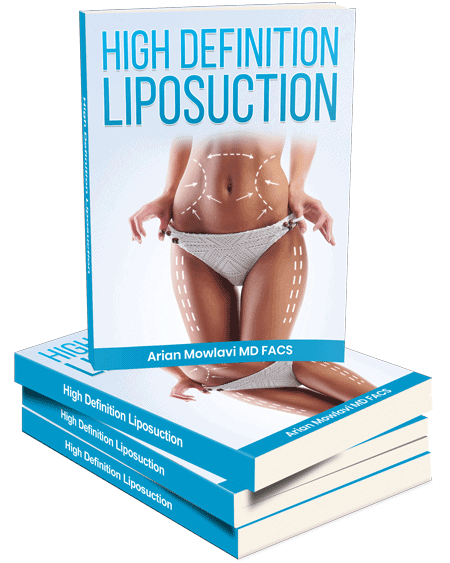 Who is a good Viora Reaction Patient
Viora Reaction is a technological advanced skin tightening and rejuvenation procedure that utilizes radiofrequency energy and is completely non-invasive. A typical viora reaction patient is anyone who is showing visual signs of aging.
After a consultation with Our Surgical Team, he will be able to give his potential viora reaction patients a definitive surgical or non-surgical procedure to reverse these signs of aging.
If the skin is only slightly stretch, wrinkled or droopy, he will recommend an appointment with our expert esthetician who will perform the viora reaction procedure for you.
However, if Viora Reaction cannot be done, it is possible the extent of your skin redundancy calls for a more invasive procedure. These procedures include RENUVION skin tightening, VASER liposuction, or face and neck lifts. Please contact us at Cosmetic Plastic Surgery Institute for your complimentary consultation!
What VIORA Reaction Patients have to say…
"Our Surgical Team is great my wife and I have been tossing and turning on whether to have implants done. We finally came into the office and met with Our Surgical Team.
He said he will be more than happy to help. I was recommended that we wait until our daughter is 100% off nursing and my wife's chest return to normal size.
He said he will do an amazing job but it may require time before he will use implants. I appreciate the honesty and integrity of this man.
My mother-in-law went to DR Our Surgical Team and she looks amazing. Not only was Dr fair on pricing his work is second to none! Great facility and very professional!"
– Vincent T. San Jose, CA
This 63-year-old woman from Dana Point status post-liposuction of the neck and 4 sessions of Viora Reaction as an alternative to a face and neck lift.
Related Posts