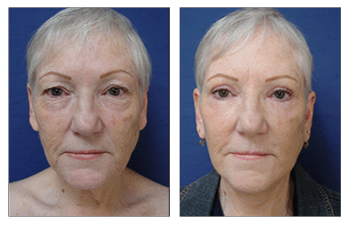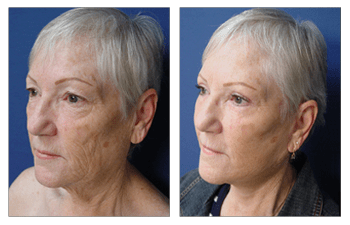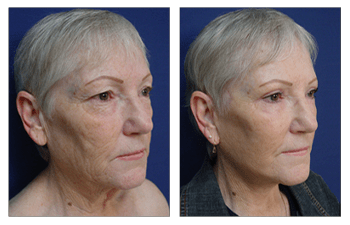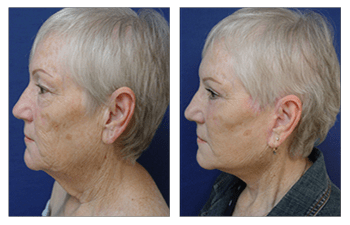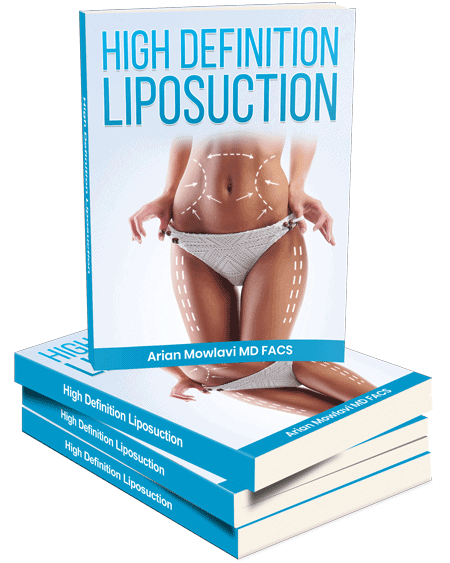 Neck lift cost is determined by the procedure of choice that is selected for your neck rejuvenation procedure. For patients that have minimal to moderate skin redundancy, a minimally invasive procedure using VASER liposuction and Runivion technology skin tightening can be performed.
This procedure involves the use of the ultrasound energy to maximize the removal of the fat to eliminate soft tissue fullness in the neck.
Next, the Renuvion technology skin tightening is used to tighten the neck skin redundancy without the need for cutting or long incision lines.
For patients with moderate to severe skin redundancy, a formal surgical neck lift is recommended which will maximize both removal of fat and soft tissue fullness as well as skin redundancy.
Finally, if patients demonstrate a tear of their platysma muscle centrally they will be recommended to have a platysmaplasty at the time of their neck lift. Neck lift cost is determined by which procedure is recommended.
Variations of the Neck Lift Cost
For patients desiring the minimally invasive procedure of VASER and Renuvion skin tightening, the neck lift cost is 5,000$.
For patients requiring a surgical neck lift, the cost is 10,000 $. For patients needing to supplement the neck lift with a simultaneous platysmaplasty, the neck lift cost is 12,000$.
A consultation with Our Surgical Team will help you appreciate which procedure is the appropriate alternative for you.
Please admire this 61-year-old female who underwent quad blepharoplasty and face and neck lift.
Related Posts