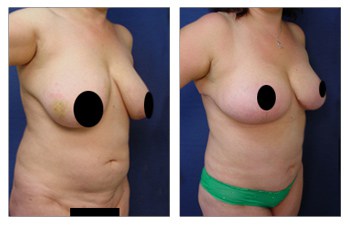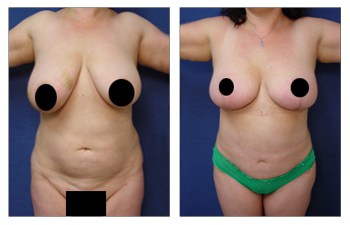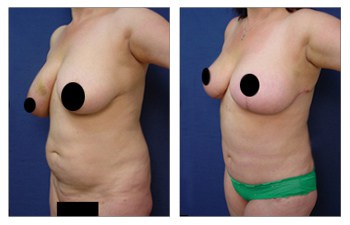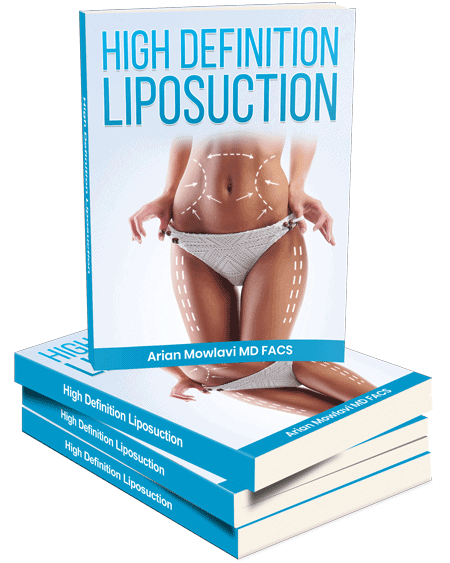 Newport Beach, California is home to Cosmetic Plastic Surgery Insitute and founder, Our Surgical Team MD FACS. Our Surgical Team is known as the premier body contouring and mini tummy tuck surgeon in Newport Beach.
An advantage of looking for a mini tummy tuck in Newport Beach is the plethora of plastic surgeons to choose from. So, in the plastic surgery hub of the country, what makes Our Surgical Team's mini tummy tucks stand out from the rest?
Mini Tummy Tuck Consultation
Your initial consultation with a plastic surgeon is a crucial first step in your decision process. A trained body contouring surgeon will share his/her knowledge and inspire confidence in his/her work. You should express your body contouring concerns and receive a thought out explanation of a definitive surgical plan.
At this consultation, Our Surgical Team will grade you on his High Definition Liposuction Body Scale. As a world-wide trainer for HD liposuction, he created this tool to help his fellow surgeons create a definitive surgical plan that achieves consistent results.
Once you are graded, you will be 100% certain that a mini tummy tuck is a right procedure to get that abdominal aesthetic you desire.
Gold Standard Mini Tummy Tuck
The number one way to determine the quality of a mini tummy tuck surgeon is through their before and after photos. You are encouraged to look through the dozens of mini tummy tuck before and afters from Our Surgical Team to see the quality of his work. One key to a mini tummy tuck in Newport Beach with Our Surgical Team is the ability to go beyond a traditional tummy tuck and create high definition results.
This is accomplished by performing VASER liposuction simultaneously with your mini tummy tuck to produce an etched abdomen with muscle highlights. If you are interested in an HD Mini Tummy Tuck in Newport Beach, contact Our Surgical Team MD for a complimentary consultation today!
This 48-year-old female 1-month following mommy makeover with a bilateral breast lift and mini tummy tuck surgery. The patient has improved her overall silhouette following breast and body contouring.
Related Posts