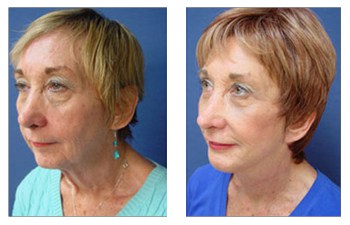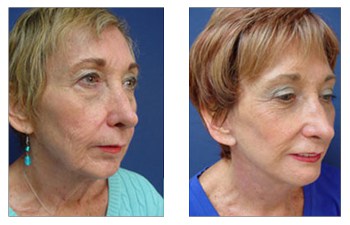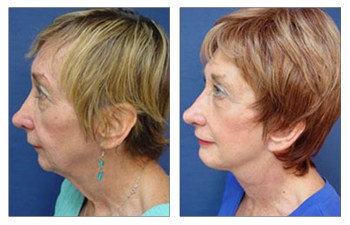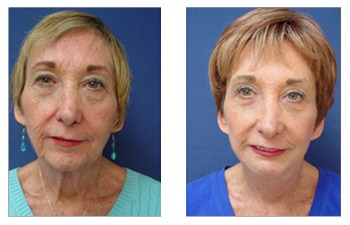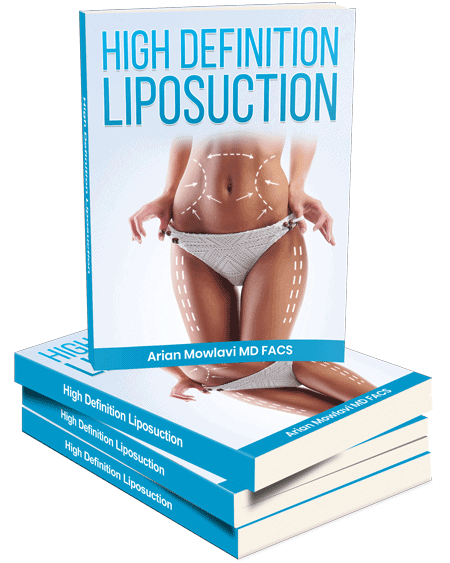 Chin augmentation patients at the Cosmetic Plastic Surgery Institute consistently experience rapid and successful chin augmentation recovery. Dr. Mirzania utilizes a strict chin augmentation recovery protocol to ensure an amazing facial transformation.
Tips for Fast Chin Augmentation Recovery
First, patients are required to wear their personalized compression neck bra for the first week of recovery. This allows for a faster healing process, proper blood flow, and reduced blood loss and swelling. At the 10 day mark, the stitches used for the implant will be removed.
Dr. Mirzania allows his patients to resume normal activities after two weeks following the procedure. Another key to chin augmentation recovery is that patients are not allowed to brush their teeth or floss for the first two weeks of the recovery period. This is due to the possibility for bacteria to get translocated into the bloodstream and into the chin area.
Additionally, throughout the chin augmentation recovery, patients may experience minimal discomfort which may be addressed through your recommended pain medication from Dr. Mirzania. Following the surgery, you may experience slight swelling which may last up to one month.
The final results of the chin augmentation surgery will not be evident until the swelling goes down. Finally, patients are also recommended to maintain a soft diet and sleep with their head elevated throughout their chin augmentation recovery. After a successful recovery, Dr. Mirzania's patients enjoy a new, defined jawline and prominent chin to complement and frame their faces.
His chin implants will last you for the rest of your life and he has never had a complication with a chin implant procedure. If you are interested in this, please contact the Cosmetic Plastic Surgery Institute for a free consultation with Dr. Mirzania!
Related Posts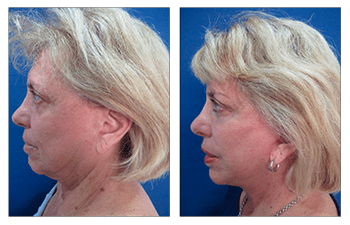 Download Dr. Mirzania's free Liposuction eBook Ideal neck contouring requires the elimination of neck fullness…