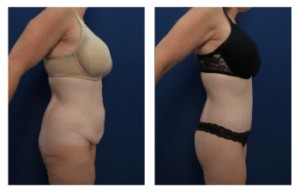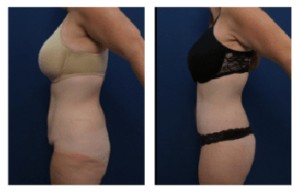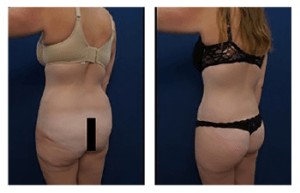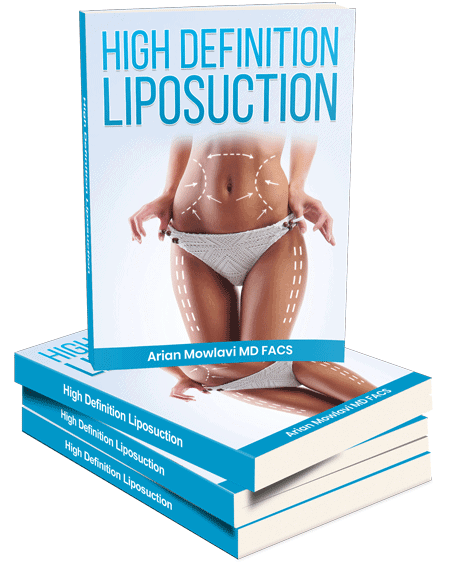 Buttock augmentation surgery photos should be evaluated with a critical eye. The photos should demonstrate not only around and full buttocks cheek shape but also a narrower waistline and tapered medial and lateral thighs.
When patients are shown buttock augmentation surgery photos, Our Surgical Team stresses the importance of the regions surrounding the buttocks proper that include the lower back, flanks, lateral thighs, and medial thighs.
We treat the buttocks region as a painting; whereas the buttocks proper is the main painting, the former areas are the frame that surrounds the painting.
In fact, reducing the size of the frame, i.e. lower back and flanks, medial thighs, and lateral thighs is just as important of a consideration as increasing buttocks cheek size.
Uses of Buttock Augmentation Surgery Photos
The photos will demonstrate minimal to moderate increase in lateral buttocks region as well as minimal to moderate increase in central buttocks projection with fat grafting techniques.
Buttock augmentation surgery photos will show a maximum increase in projection only for patients undergoing buttock implant augmentation.
The photos will demonstrate a maximum increase in both lateral buttocks and hip as well as central projection if they have undergone simultaneous butt implant augmentation and fat grafting.
Finally, buttock augmentation surgery photos should demonstrate a beautiful female silhouette with a smooth "~" Tilde curve when observed from the back.
During your consultation, you should have the opportunity to convey to your surgeon the exact buttocks size and shape that you are seeking by using buttock augmentation surgery photos and a proprietary Buttocks assessment tool created by Our Surgical Team.
Please appreciate this 29-year-old female demonstrating a lateral thigh and buttock tuck and high definition liposuction of the flanks and back as seen in her Buttock augmentation surgery photos.
Related Posts