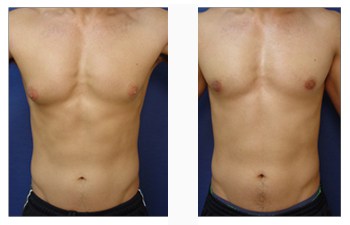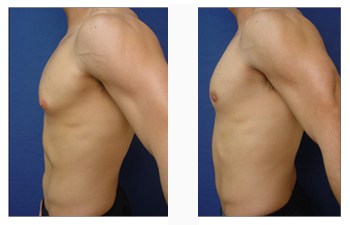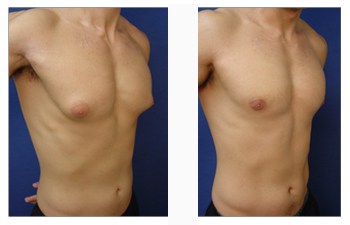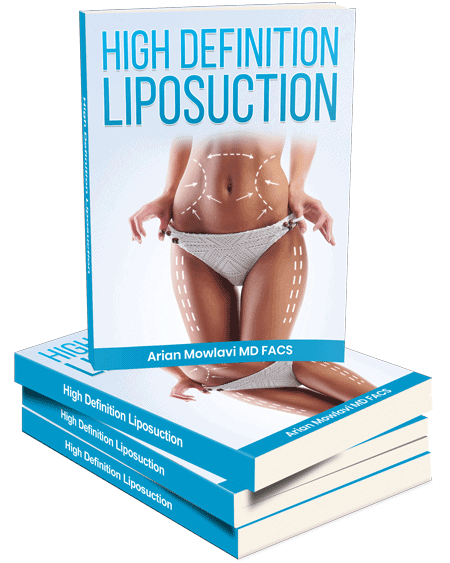 Breast reduction for men is a popular surgery that boys and men of all ages seek. A male breast reduction is the most effective surgical treatment for treating gynecomastia, also known as enlarged male breasts. Although breast reduction for men is not a serious health problem, it can be a bother and tough to cope with the swelling of the breast tissue.
Gynecomastia can affect both boys or men and can affect one or both breasts. This possibly even, or uneven swelling of the breast tissue can be developed at a younger or older age, beginning at puberty and continuing to an older age. Along with present swelling of the male breast tissue, the pain of this tissue may also be a symptom of gynecomastia, and further requires the need for a male breast reduction.
In severe cases of enlarged male breasts, the sagging skin is excised and breast reduction for men is needed for repair and removal of excess localized fat, excess glandular tissue development, and excess skin.
Our Surgical Team is well regarded by the community for his artistic eye and expertise in performing Gynecomastia – male breast reduction surgery. If you have larger male breasts and are interested in breast reduction to remove the excess fat, tissue, and skin, Our Surgical Team at the Cosmetic Plastic Surgery Institute in Laguna Beach, California can help to achieve a male breast size proportionate to your body.
For the male breast tenderness and pain, a breast reduction procedure may also ease this discomfort. If you are unsure if you are a candidate for gynecomastia surgery, breast reduction for men may be an option to consider if you are a male with disproportionately and abnormally enlarged breasts.
Consulting with your board-certified plastic surgeon about a surgical breast reduction plan is an essential part of your patient care plan. It is essential to understand what your male breast surgery entails. Your discussion should include possible risks and complications, as well as include your plan to set realistic expectations for your male breast reduction results.
This cosmetic surgery procedure to reduce the fat, skin, and glandular tissue to restore a more fit, firm and masculinized contour to your chest can be definitively achieved with Our Surgical Team. 
Breast Reduction For Men Consultation
If you are interested in a breast reduction for men, we encourage you to contact Laguna at the Cosmetic Plastic Surgery Institute. You are also encouraged to view Our Surgical Team's breast reduction for men's results to appreciate the changes that are possible. Our Surgical Team is internationally regarded for his body contouring outcomes, for both males and women.
Please see this 28-year-old male after his breast reduction surgery.
Related Posts