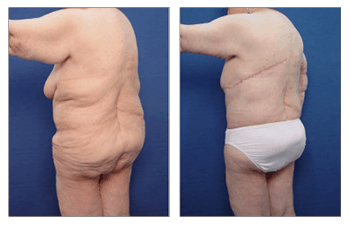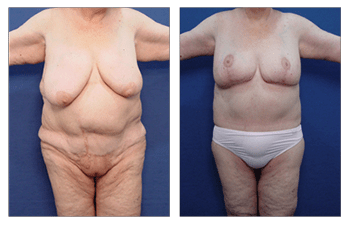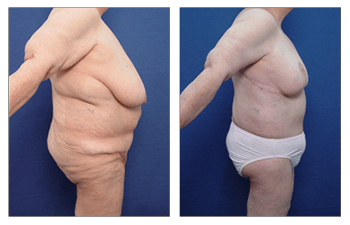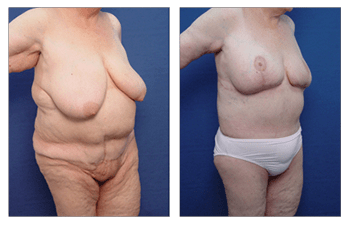 Arm lift scars can be generous following Brachioplasty. Generous scars are observed following Brachioplasty because this area is prone to not healing well.
Typically, the shoulders, upper back, chest, and the upper arm including the underarm are areas that heal with a thickened scar, i.e. hypertrophic or keloid scar.
This propensity to scar can be compounded by a Brachioplasty that is approached too aggressively. This means that too much skin is removed such that the incision is under undue tension.
When it comes to lifts using the Brachioplasty technique it is critical to remove the minimum amount of skin just to improve the arm contour and not anymore otherwise you risk having prominent scars.
Removal of Arm Lift Scars
The Brachioplasty technique requires the use of liposuction to first remove the fat followed by skin excision to tighten the skin. Liposuction is used to take off the excess fat so that more slack in the skin is created prior to excising the skin; this allows for maximum skin excision!
Regardless, excessive tension must be avoided in the Brachioplasty procedure so that scars are not promoted.
Please see this 71-year-old female who demonstrates an arm lift without unsightly arm lift scars.
Related Posts