30% Off High Definition Liposuction or Free BBL with 360 HD Lipo


Cosmetic Plastic Surgery Institute -
 Our Surgical Team
Internationally Renowned Plastic Surgeon & Brazilian Butt Lift Expert
Offices Located in Laguna Beach, Newport Beach, & Los Angeles, California
Fill out the Request Your Consultation form to take advantage of this limited-time offer.
The offer:
30% off your surgical plan for 360 high-definition liposuction including an optional complimentary BBL with fat transfer.
Valid for surgeries completed by June 30, 2022.

The facility, medical equipment, medications, and aftercare costs are not included.
*High BMI patients may take advantage of this off too!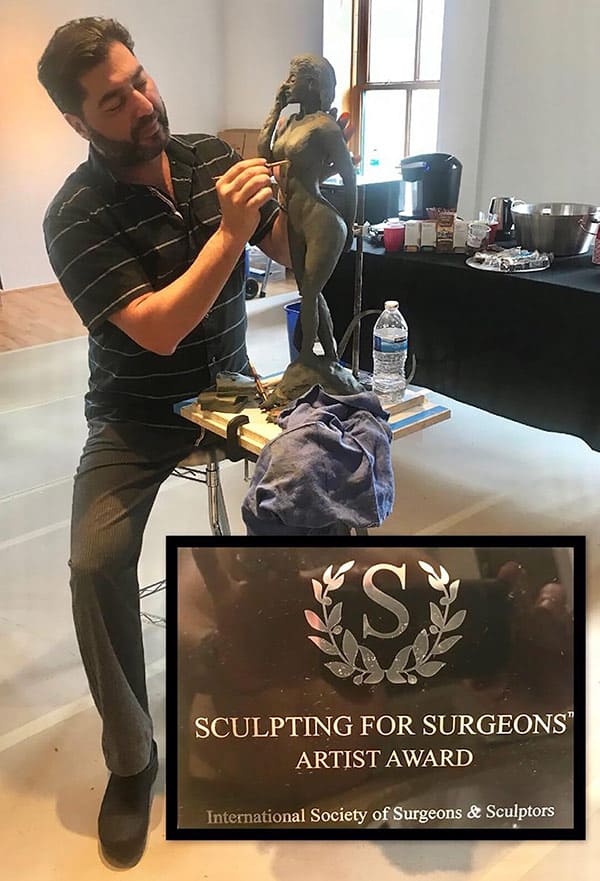 Request Your Consultation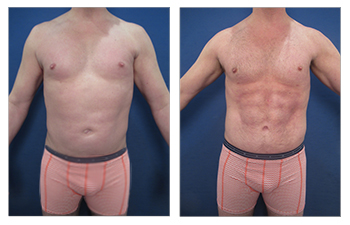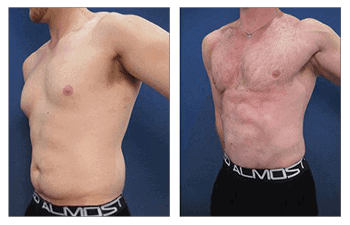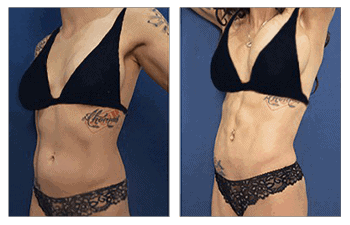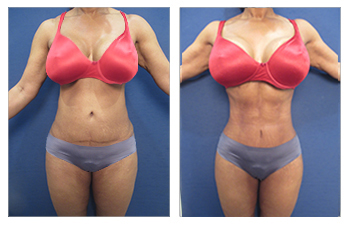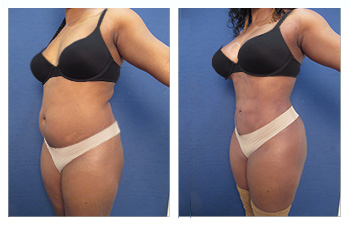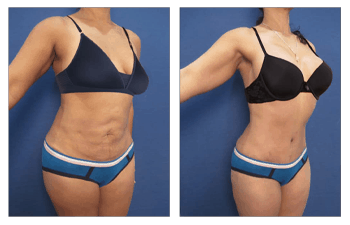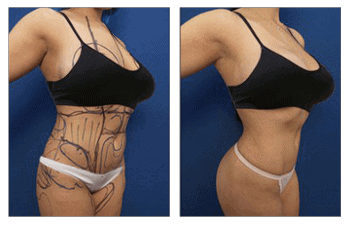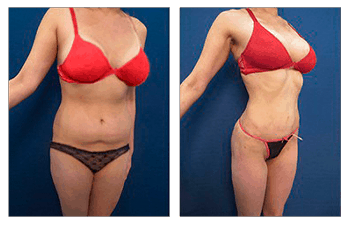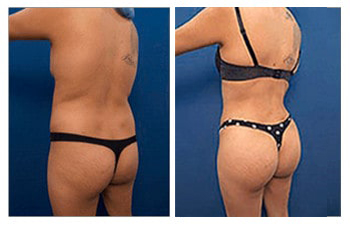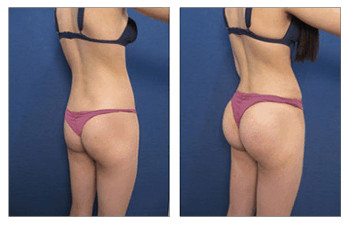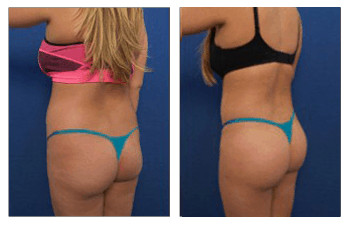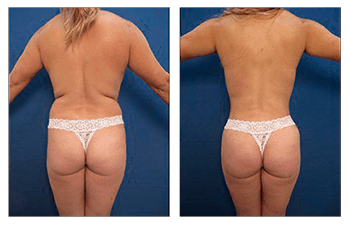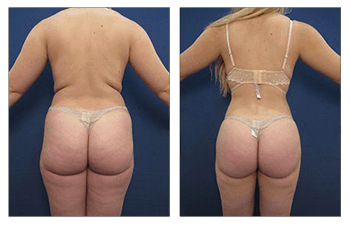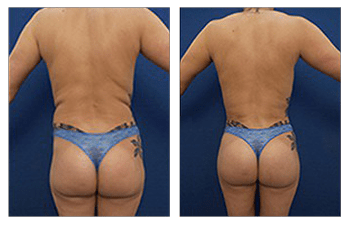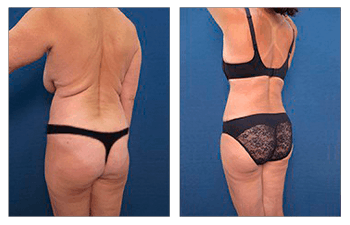 What is High Definition Liposuction?
High definition liposuction allows for liposuction results that are jaw-dropping
High definition liposuction Body Contouring achieves circumferential sculpting of your entire body
Utilizing game-changing Ultrasound-assisted VASER™ technology, fat is removed comprehensively and uniformly to allow for dramatic transformations including muscle etching
Using minimally invasive Renuvion™ technology, your skin is tightened, avoiding surgical cutting/scarring and contour irregularities.
Why Choose Our Surgical Team?
Official trainer for VASER Liposuction

Official trainer for Renuvion j-plasma skin tightening

World-renowned surgeon and talented sculptor
*30% off available for surgeries before June 30, 2022