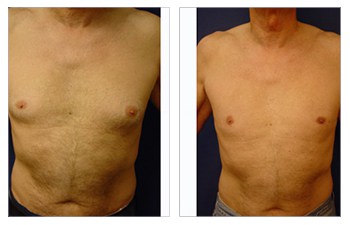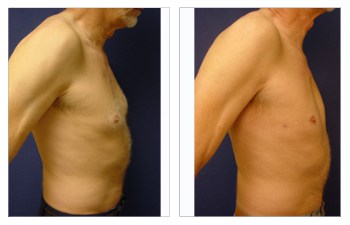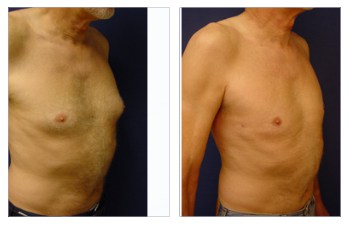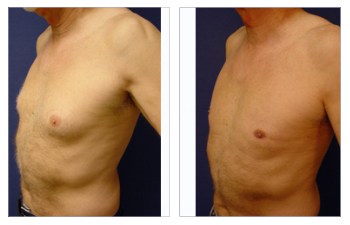 You are thinking you might be a good candidate for gynecomastia surgery, and you decide to look into how you can achieve the results you want. You type in your search bar, "gynecomastia surgery near me", and Dr. Arian Mowlavi from Laguna Beach, California catches your eye.
Dr Mowlavi for Gynecomastia Surgery 
Dr. Mowlavi, also known as Dr. Laguna, is a board-certified plastic surgeon that operates out of his premiere center, attracting patients from not only Orange County, but around the world.
It is critical when you choose your surgeon, you pick a well-experienced and artistically-recognized surgeon who can appreciate not only your personal needs and plan but also one that is very knowledgeable in your muscle anatomy.
Having selected a surgeon for your gynecomastia surgery near you will also help in gaining the assurance patients seek of having their surgeon near them when wanting a quick journey for pre-operative visits, your operation, and post-operative visits.
Gynecomastia is a highly searched surgery, and along with its popularity, the convenience of your surgeon and surgical center near your home is also highly desired. As the postoperative recovery is regimented with post-operative visits, or in case of emergency, having your gynecomastia surgery near you will ease the surgical process for you.
There are various liposuction techniques that may be recommended and utilized by your surgeon. The most appropriate technique and surgical plan for your case will be defined prior to your procedure.
In case you also decide to undergo a more comprehensive surgical plan, possibly including high definition liposuction">high definition liposuction of the abdomen, flanks, and back, along with your chest for your gynecomastia repair, you are expected to complete a 10-day course of lymphatic massages performed by our highly experienced massage specialists.
If you are interested in a gynecomastia surgery near you, please contact our office to make a complimentary consultation. Dr. Arian Mowlavi is located in Laguna Beach, California, at his Cosmetic Plastic Surgery Institute.
Please enjoy the transformative results of this 64-year-old male who underwent gynecomastia surgery.
Related Posts