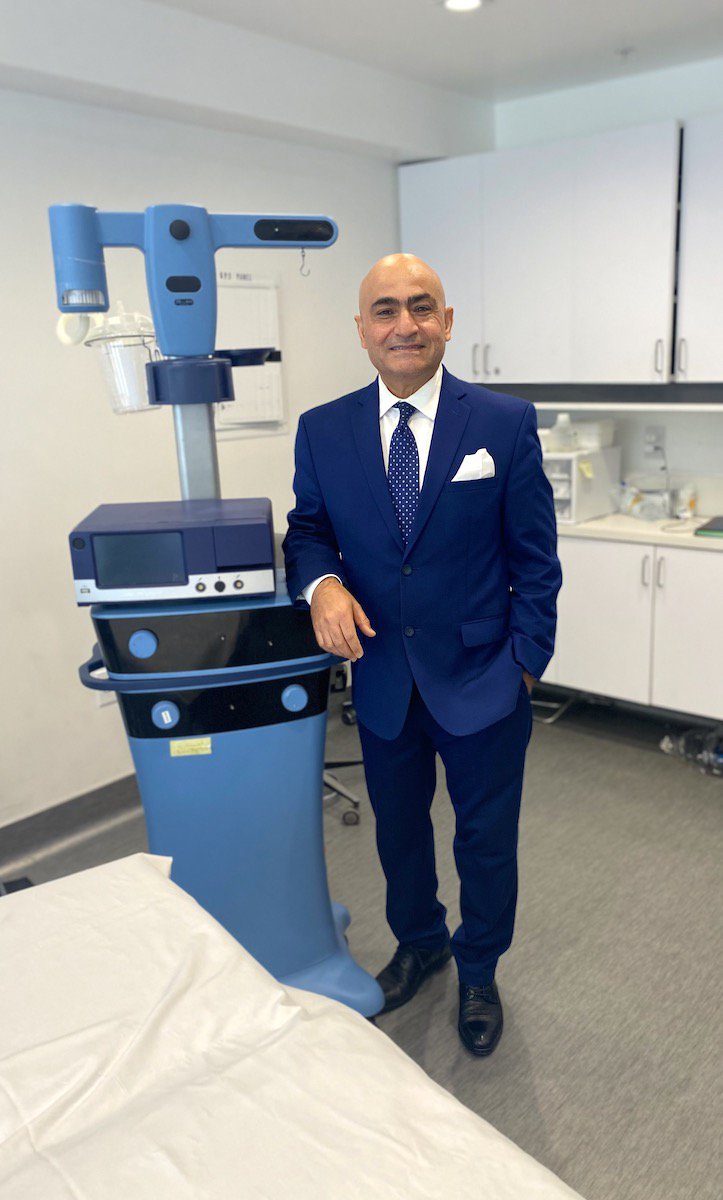 Here are a few key things to know about Dr. Hamid Mirzania.  Beyond the skills, credentials, and expertise, you will find a dedicated professional, a husband, and a father.
He is passionate about soccer, horseback riding and music.
Dr. Hamid Mirzania specializes in general surgery, thoracic surgery, and cosmetic surgery.  He is a member of the American Academy of Cosmetic Surgery.  He is a seasoned surgeon who has performed thousands of procedures.
Doctor Mirzania has extensive experience and expertise in laser and VASER liposuction, BBL procedures, skin tightening, and tummy tucks.
His patients appreciate his caring and collaborative approach to their care. The doctor is known for his skill with twilight liposuction and twilight tummy tucks for shorter procedures to ensure patient safety.
Cosmetic Surgeon at Cosmetic and Plastic Surgery Institute of Laguna Beach

Cosmetic Surgeon at Orange County Lipocenter and at Los Angeles Liposuction Center
General Surgeon at Palo Verde Hospital, California
Thoracic Surgeon at Miller County Hospital
Advanced Thoracic Fellow at Fox Chase Cancer Center
Previously employed at Prince George's Hospital Center
Previously employed at HUOMS Teaching Hospital
Worked at Royal Free Hospital, London, UK
Dr. Hamid Mirzania is a skilled listener who understands that, as a surgeon, great surgical results are achieved in partnership with his patients.  He recognizes that as a surgeon, communication with his patients is of utmost importance.  Therefore, he provides realistic surgical expectations and goals.
These are Dr. Mirzania's guiding principles:
Commitment to your individual goals
Listening keenly to your questions
An artistic, 360° approach to body sculpting
Mastering advanced, state-of-the-art technologies
Using proprietary protocols to optimize surgical outcomes
Your safety is his top priority