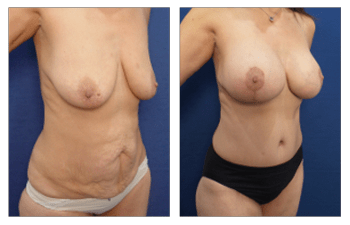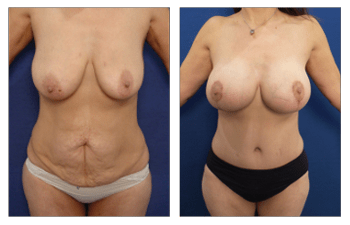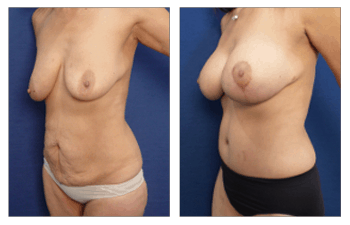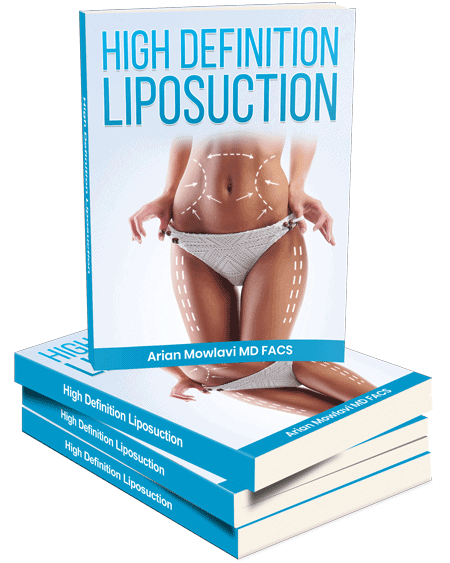 Dr. Mirzania is proud to have been selected to the Realself Medical Advisory Board in 2019. Being amongst a handful of prominent doctors from throughout the country, Dr. Mirzania will be sharing his expertise in the arena of body contouring.
He is considered an authority in the field of high definition body contouring where true body sculpting is performed.
Being selected by the Realself Medical Advisory Board, Dr. Mirzania has been identified as a leader in the industry based on his superior results as well as his educational efforts. He is also an official trainer of surgeons worldwide for two critical tools required to achieve high definition results.
Specifically, he is a trainer for VASER liposuction technology created by Solta Medical. In addition, Dr. Mirzania travels internationally as a lecturer at national meetings with over 10 presentations in 2019 alone.
Finally, Realself Medical Advisory Board Dr. Mirzania is an avid writer and has had numerous high definition related peer-review journal publications that should be published in 2020.
Realself through Realself Medical Advisory Board provides a unique online platform intended to spread knowledge in the medical industry and assist patients in locating qualified medical professionals to complete their care. Realself boasts nearly 100 million patient visits annually with over 20,000 participating providers throughout the country.
Realself Medical Advisory Board
The Realself platform is special since it allows for interaction between patients and doctors by way of a Question and Answers menu. Patients are literally capable of asking questions and even post photos that can then be evaluated and answered by physicians from throughout the country.
This provides an incentive for physicians to answer the questions in hopes that the patients will choose them as their provider. Furthermore, there is an opportunity for patients to evaluate providers by way of reviews that patients may post regarding their experience with registered providers.
To date, there have been well over 2 million reviews provided by patients who utilize the Realself platform.
In summary, Dr. Mirzania will do his best in 2020 to provide clarity regarding high definition body contouring principles and outcomes as a Realself Medical Advisory board member.
A 56-year-old real self patient following her bilateral breast lift and implant augmentation and full tummy tuck.
Related Posts